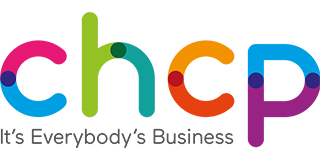 Client Spotlight
City Health Care Partnership (CHCP) provides NHS healthcare services including community health and GPs.
A BRIEF SUMMARY
Project
Introducing a WatchGuard firewall system to improve IT security across the business.
Feedback
"Overall it's performing fantastically and it's now our standard to use WatchGaurd firewalls across the business. We're using Concorde a lot more, too."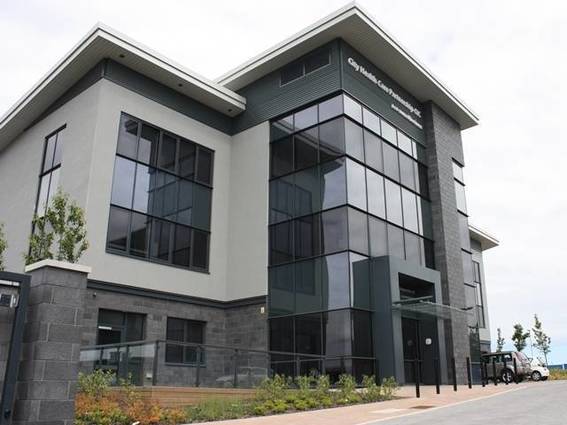 THE SITUATION
When Kevin Sanders joined CHCP in November 2012, all of the company's IT function was outsourced. At something of a crossroads, the partnership asked Kevin to advise on how the function should be provided moving forwards. After an options paper was produced, it was decided to bring the provision of IT in-house. One of his first tasks was to look for an IT security provider.
OUR SOLUTION
Concorde have been a WatchGuard partner for over ten years. However, CHCP had only ever worked with us for the supply of printing devices, until the desire to investigate Watchguard opened the door to greater collaboration between the two companies.
THE CUSTOMER OPINION
"The Wannacry virus hit quite a large portion of the NHS in our area," says Kevin. "It devastated a lot of suppliers, some of whom were unable to continue offering services for a number of days, but not us. Although Wannacry made several attempts to intrude, we were unaffected because we had the correct equipment and processes in place. WatchGuard is saving us money because it's a cheaper product in terms of value but it's superior in terms of functionality."