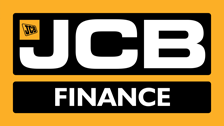 Client Spotlight
JCB Finance provides a range of finance options for JCB's, plant and machinery - new and used and is the largest owner of JCB equipment in the world.
A Brief Summary
Project
JCB Finance worked with Concorde to implement the DMARC email security protocol for preventing email impersonation outside of the network boundary.
Services Used
Implementing DMARC email authentication protocols, we were able to give JCB Finance the best protection against business email compromise (BEC) attacks.
Feedback
"Concorde presented a solution that met all of our requirements. The project was efficiently managed from their side of the implementation team we're knowledgeable, professional, and worked within our deadlines. I look forward to working with the Concorde team again on future projects." - Paul Chapman at JCB Finance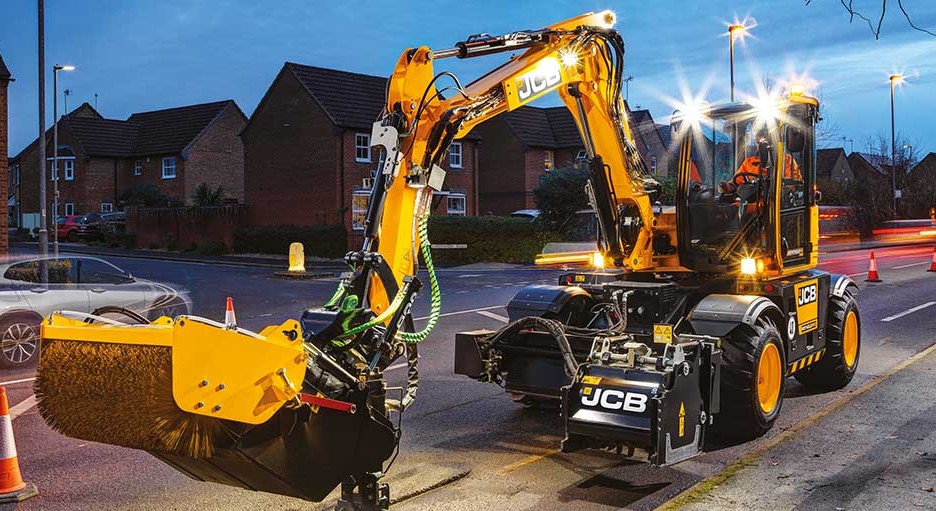 The Situation
JCB Finance required the implementation of DMARC email security protocol for protection against business email compromise (BEC) attack. Those attacks are designed to trick victims into thinking they received an email from an organisation leader like the CEO or CFO asking them to transfer funds, release sensitive or personally identifiable information, or hand over their credentials.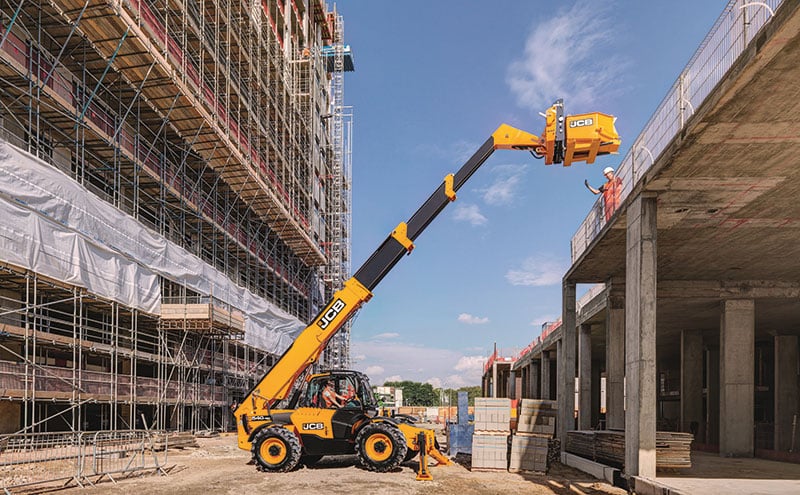 Our Solution
Concorde started the project by conducting a detailed analysis of JCB Finance existing sending sources, providing the team with real-time data and intelligence, then outlining our proposed solutions to implement the DMARC protocol.
We then worked quickly to configure DMARC for all legitimate email sources in weeks, automating processes and providing clear instructions on how to block unauthorised use of their domain.
We continue to monitor for new sources for email to protect against further attacks and ensure ongoing protection.
Customer Opinion
"Concorde presented a solution that met all of our requirements. The project was efficiently managed from their side and the implementation team we're knowledgeable, professional, and worked within our deadlines" Paul John Chapman at JCB Finance