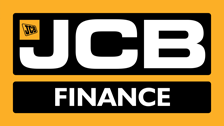 Client Spotlight
JCB Finance provides a range of finance options for JCB's, plant and machinery - new and used and is the largest owner of JCB equipment in the world.
A Brief Summary
Project
JCB Finance worked with Concorde to to help exceed their data protection and security goals with Arctic Wolf, a security company that provides security monitoring to detect and respond to cyber threats.
Services Used
Transition JCB's current customer from DarkTrace to Arctic Wolf Managed Detection and Response (MDR) in order to provide 24/7 coverage and reduce increasing incumbent costs.
Feedback
"Concorde presented a solution that met all of our requirements. Technical limitations of previous tools we had was a big factor. With Arctic Wolf, we've been able to fulfill those limitations and now use the concierge team to give us guidance on how best to move forward."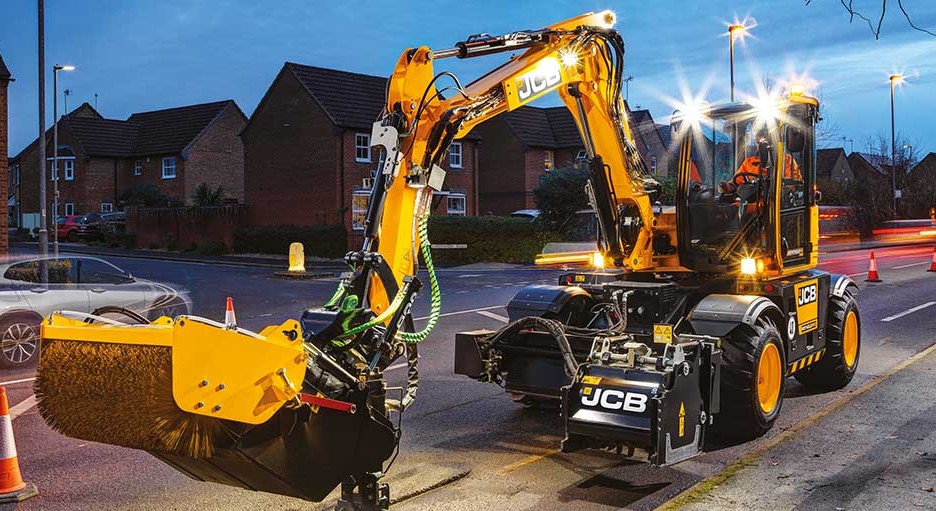 The Situation
JCB Finance were dissatisfied with their security posture and lack of 24/7 coverage. They did not have the full visibility across security and operations environment. They required a transition from the DarkTrace to Arctic Wolf Managed Detection and response (MDR) in order to provide coverage and reduce increasing incumbent coverage.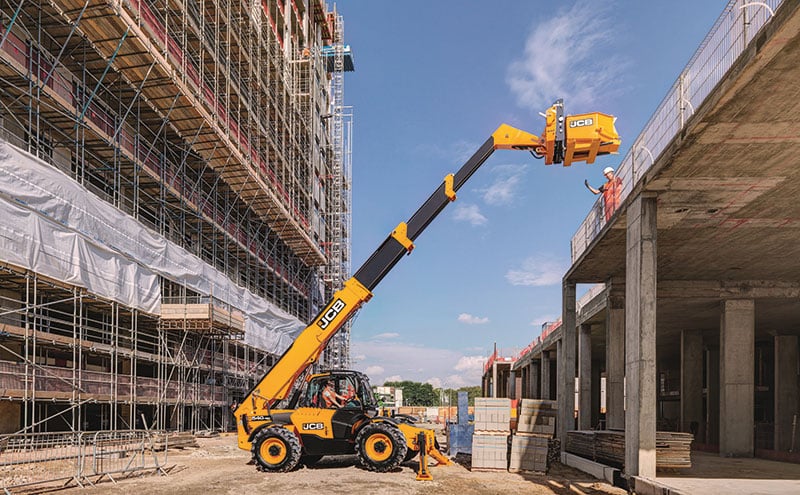 Our Solution
Concorde helped JCB finance find the perfect vender to fill their security gaps.
We worked quickly to implement a Concierge Security team (CST) led solution and were able to provide proactive and actinal advice. The 24/7 monitoring of JCB's application and security enable Concorde to now identify potential threats before they cause any damage.
We continue to fulfill those requests and use concierge team to give guidance and monitor JCB's security posture.
Customer Opinion
"Concorde presented a solution that met all of our requirements. The project was efficiently managed from their side and the implementation team we're knowledgeable, professional, and worked within our deadlines" Paul John Chapman at JCB Finance